Get a Free, No Obligation In-Home Consultation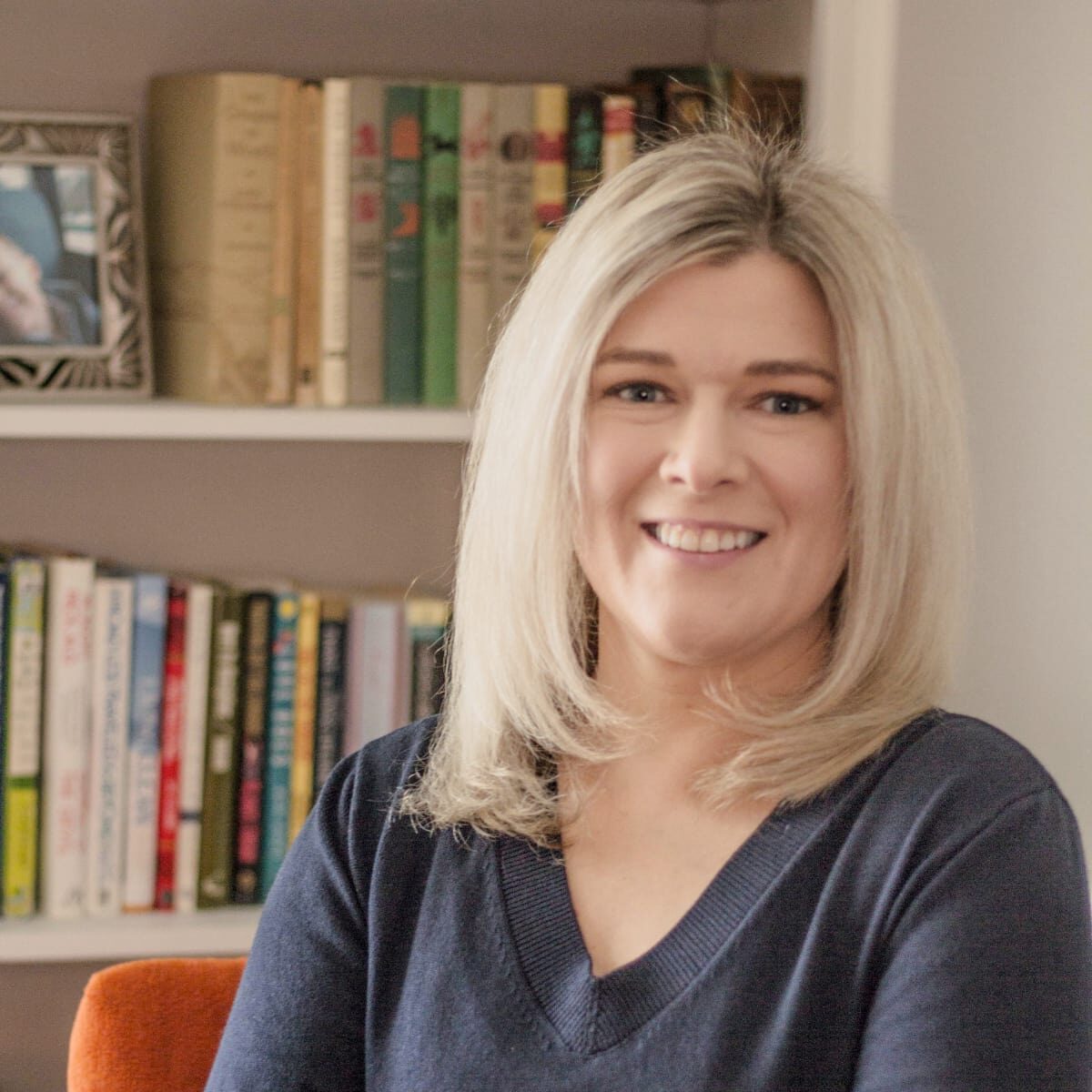 Fill out our contact form and we'll reach out to you shortly to schedule a walkthrough assessment of the estate.
During the call, we will discuss our process and competitive commission rates. We'll be happy to answer any questions you may have then create a plan for your specific needs.
We look forward to meeting you!