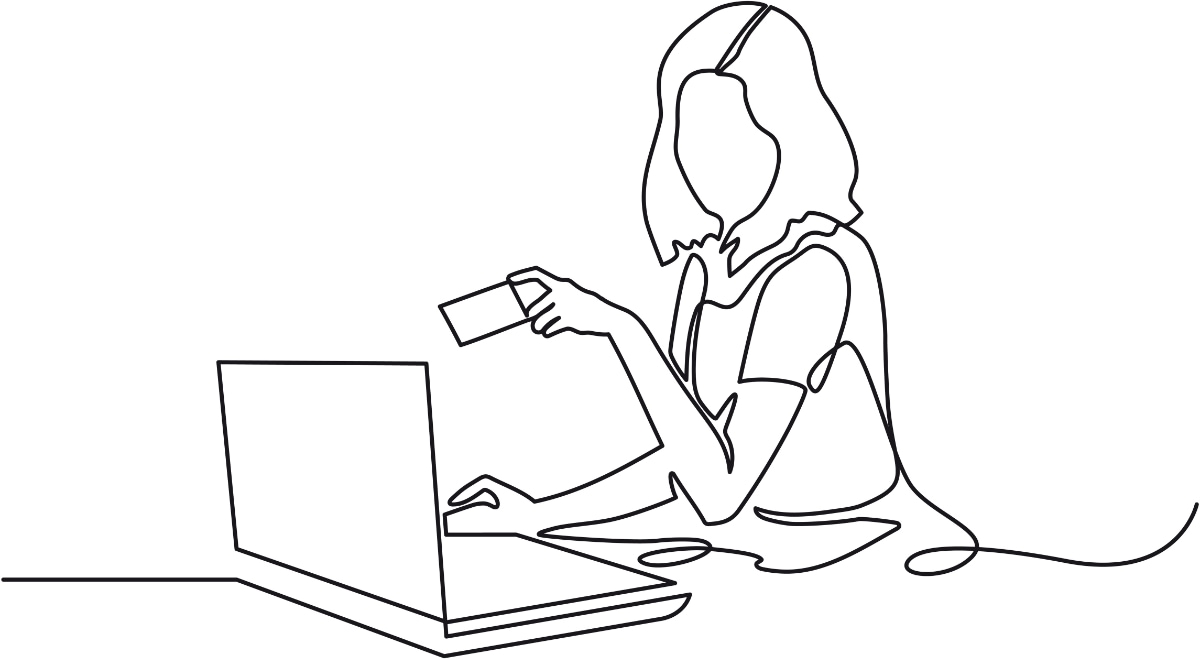 Choosing the right estate sale company is an important step when liquidating an estate. Whether you are downsizing, moving, or settling the estate of a loved one, Avalon Estate Sales is your turnkey full-service solution for in-home estate sales and liquidation. Locally owned and operated, Avalon Estate Sales comprises an experienced team of estate sale professionals dedicated to offering superior service to clients and customers alike.
Honesty, Transparency, and Integrity are the core values of Avalon Estate Sales. We are always committed to the highest ethical standards as we provide a secure and stress-free experience for all our valued clients. We understand the sensitive nature of each situation. Our mission is to provide a seamless, customized solution to fit your unique circumstances while realizing the highest price for your items. Let our experience guide you.
About the Owner – Emily Dein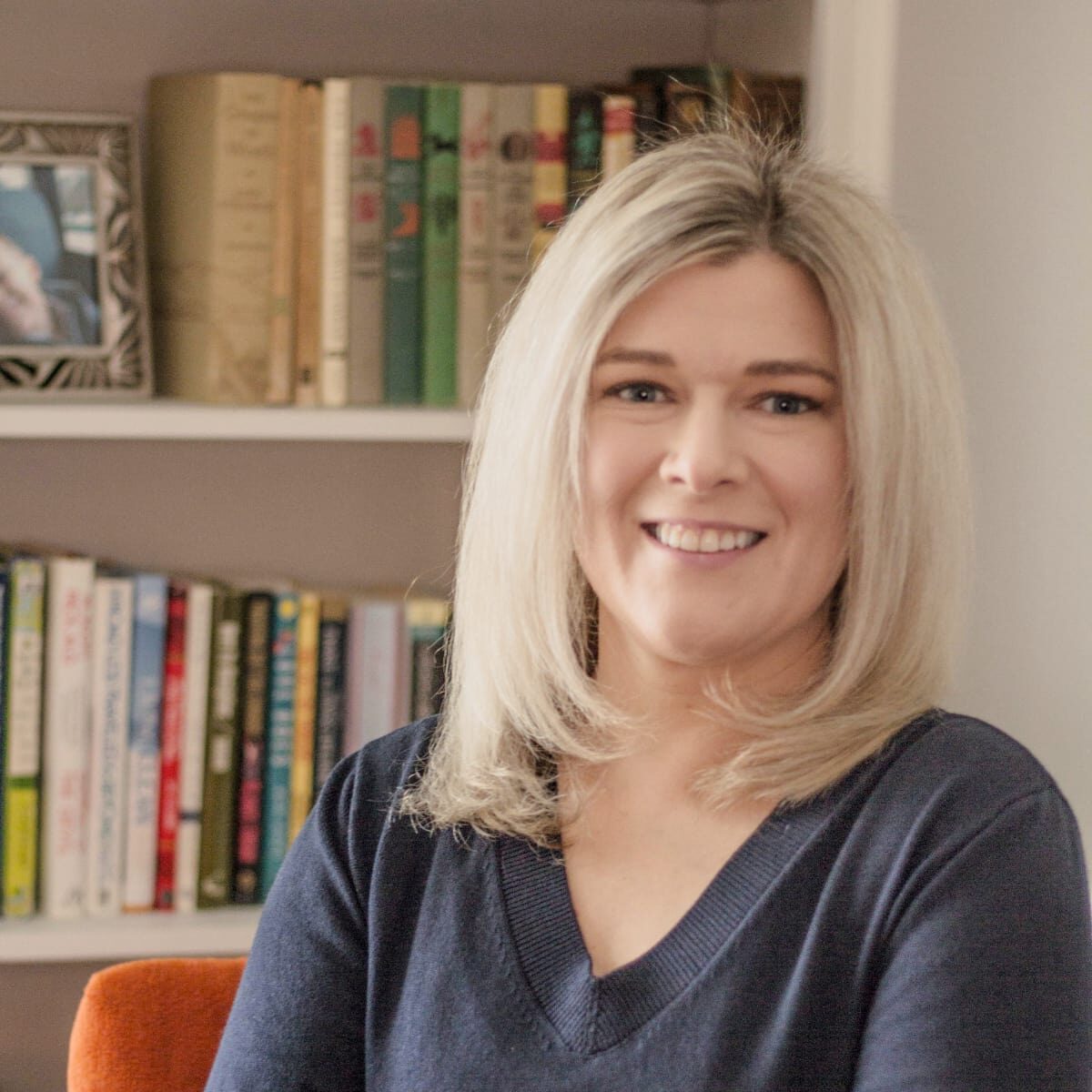 Emily Dein is a certified personal property appraiser and the owner of Avalon Estate Sales. She is an industry veteran who has helped facilitate over 1,000 successful estate sales throughout Metro Detroit and the surrounding areas. With over ten years' experience and a Metro Detroit following, she is passionate about serving others by guiding them through some of life's most difficult transitions, like the loss of a loved one. In addition to her years of expertise and thorough understanding of what makes for a successful estate sale, Emily brings youthful energy and creativity to every project. Born and raised in Royal Oak, she currently resides in Bloomfield Hills, Michigan with her son.